Ginger, Brunette and... Strawberry Blonde!?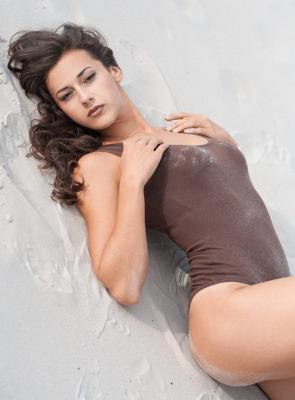 We are sorry to inform Mirami fans that there are some changes in the band again... This time her "happiness" outside of the band has been found by the blonde Oksana Karpiak. According to Oksana, during the last three years with Mirami, she has traveled halfway around the world, performed at some of the best stages, gained invaluable experience and become much more confident in herself. But her priorities reflect the priorities of most women... Oksana has found her love and is not going to give it to anyone! The whole Mirami team would like to thank Oksana for the fruitful cooperation and wish her happiness and prosperity in all endeavors!
But do not get upset: Mirami has already got a new member - a strawberry blonde Julia Miskiv! Julia studies at Lviv National University named after Ivan Franko, at the Faculty of Foreign Languages. She is fond of judo and boxing, has danced ballet and has also been singing since her childhood! So this summer you will have an opportunity to see and hear the new vocalist in the upcoming Mirami single!